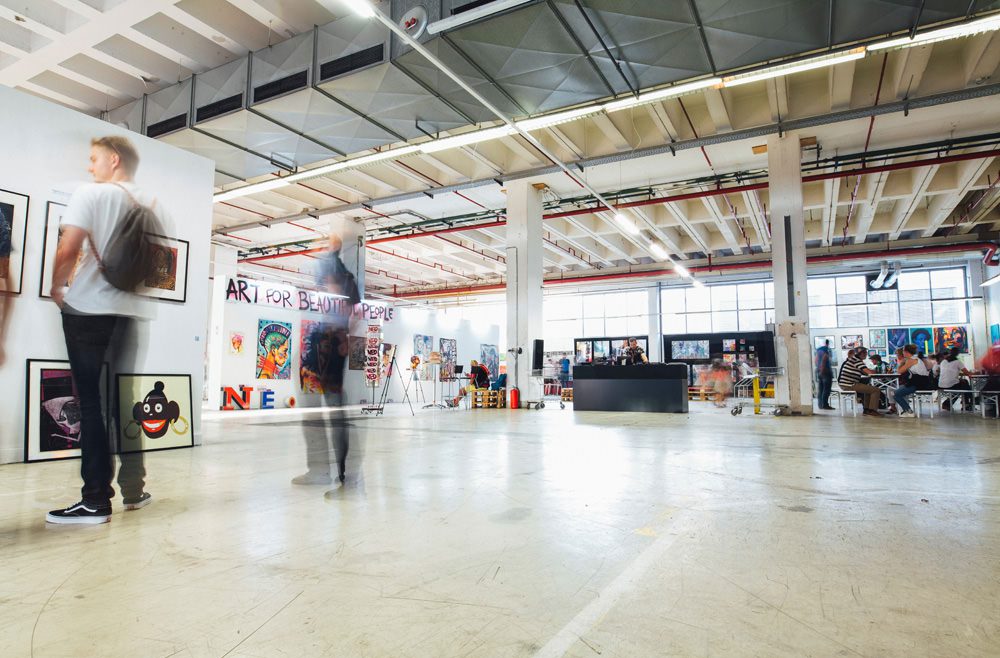 Kimono Style: The John C. Weber Collection
Die Ausstellung zeichnet den Wandel des Kimonos von der späten Edo-Periode (1615-1868) bis ins frühe 20. Jahrhundert nach, als das T-förmige Kleidungsstück an den Lebensstil der modernen japanischen Frau angepasst wurde.
Die Ausstellung zeigt eine bemerkenswerte Auswahl von Werken aus der renommierten John C. Weber Collection of Japanese Art, die den gegenseitigen künstlerischen Austausch zwischen dem Kimono und der westlichen Mode untersuchen, sowie Highlights aus der Sammlung des Costume Institute.
Anzeige